Marmaris Excursions are the best way to have a perfect vacation as they provide the best activities in Marmaris. In fact, you can opt for one of their planned daily excursions or have it customized as per your own desire. You may have a relaxed boat trip along with your family and friends as you laze on a slow-moving boat. Or else, you can have an active day that includes rafting and jet ski and quad-buggy safari and anything else that you are looking for.
With Marmaris Excursions, you can relive the ancient history of Marmaris as you visit the neighboring tourist areas. Or else, just visit a place of picturesque beauty as Marmaris has plenty to offer! The best part about Marmaris Excursions is that you can book right now and pay on the day of the excursion. This way you have the flexibility and convenience of having your trip just the way you want it! They offer conveniences like meals on the boat, free pick-up and drop, guide, accommodation and so on. Just tell them what you want and they will organize it accordingly for you!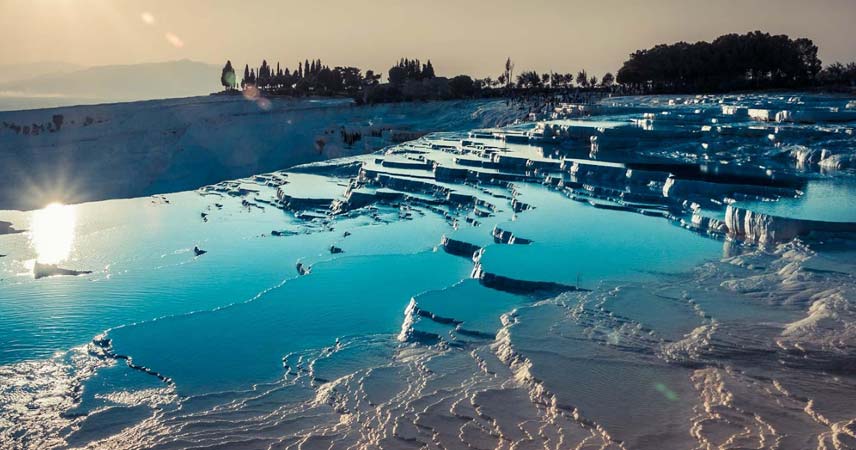 Marmaris Excursions has something for everybody. You can go for a boat trip to the islands around or just visit the bays of Marmaris. You may engage in activities like fishing, diving or swimming. Or else, just explore the ancient history of this place by visiting Dalyan, Pamukkale or Ephesus. Before you plan these trips, visit their website to know more about these places and have a look at their photos and videos. There is a team of experts with Marmaris Excursions to answer all questions of their customers about these excursions. In this way, you can ensure that you do all that you ever wanted to do in your lifetime without having any regrets later.