If you have been working continuously for months and are tired of the daily hectic schedule then there is an urgent need of some quality time for relaxing. The best idea is to spend this time with your family. Explore the wild forests, trek around the foothills, lie down on the sea shore, or get mesmerized by the ancient archeological masterpieces. These activities can promise to collect some of the best and unforgettable moments.
When you are planning holidays with family then there is a need to be more careful. There are various options available for holiday destination. Deciding a holiday destination is not an easy task, especially when it is with the family.
Few helpful tips
Place of common interest
It is very important to discuss with the family first about their preferences regarding the holiday destination. After a good discussion, it will be easy to come up with the final place. In this way, all the members will be excited and no one would be unhappy with the trip.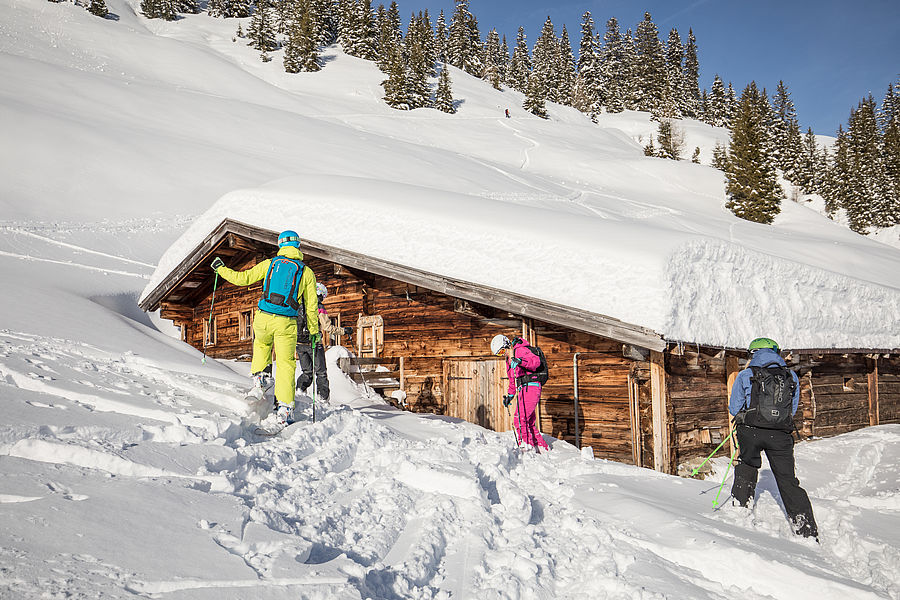 Weather
After deciding the holiday destination, understand the weather conditions of that place. Small kids may face difficulty adjusting to the new weather conditions. Moreover, it may become tedious to travel and enjoy in the scorching sun or heavy rainfall.
How to reach
Traveling is fun but it might turn out completely opposite if it isn't comfortable. So ensure that traveling doesn't take a lot of time because then kids and grandparents may start feeling tired. Apart from it, if the journey is long, then ensure the flight is comfortable. A little research about the route before traveling wouldn't be harmful.
Advance booking in hotels
Have reservations in the hotels or resorts in advance. It will be very difficult to get on the spot reservation, especially in the busy season. Moreover, advance bookings are always cheaper than on the spot bookings.
Apart from these factors get some knowledge about the local culture. The food may pose certain problems, so choose a destination wisely to attain the best holiday experience as expected.