Andrew Thomas Pritchard, known as Drew Pritchard, is the star of Quest TV's antiques show "Salvage Hunters".  This is an antique show series where treasure hunter Drew Pritchard is one of the stars.  He also owns Drew Pritchard Architectural Antiques in the UK, and is constantly on the road, going here or there in search of neglected gems and remnants that have been forgotten.  Antiques are Drew's love with the thrill of hunting and as well getting his hands dirty in the country's architectural backwoods.  But with many customers, nothing ever stays long.
Antique expert
Drew Pritchard is an expert on antiques and a great eye for finding the true gem among the trash.  He also is an expert in restoration and dealing antiques, often being called "The Real Lovejoy".  Listed on TripAdvisor, Drew Pritchard Architectural Antiques is one of the places to visit while in Conwy.
Motorbikes
Drew has had this appeal for motorbikes being one of his first memories.  He was raised in a family where it was normal to have a Manx Norton with wheels offsetting on the table in the kitchen and being taken to school in an XK120 with the exhaust barely holding on with masking tape or twine.
First car
He had his very first car at the age of 15 and since has been selling and buying cars, motorbikes, and automobilia since then.  As well as cars and antiques, Drew also drives around in his 1958 Beetle from the HRDC Series and this car has been highlighted in Octane Magazine.   He has been buying and selling cars since 1987 as both a business and a hobby.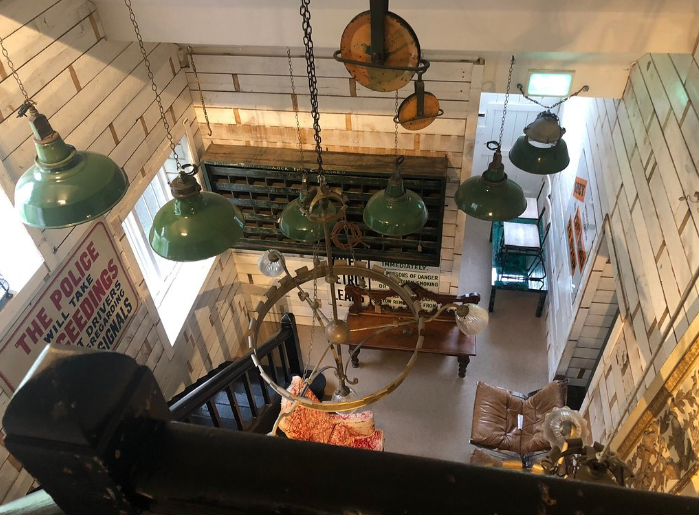 Born and raised
Drew was born in 1970 in Conwy, Wales, and turned 49 years of age this year.  He comes from a Welsh working-class family.  He was raised by a father who was a motorcycle and car fanatic, an issue that was obvious as there was always a repair kit on the kitchen table.