Welcome to Spending Notes, where we do a weekly deep dive into how our readers spend their cash.
This week, a Lead Designer who makes $90,000 a year at one of the top event planning companies in Austin, Texas, spills the tea on their week's expenses (and their delicious splurges).
Occupation: Lead Designer
Age: 33
Location: Austin, Texas, US
Salary: $90,000 (approx. $2,900 per pay period)
Day One
As a child, I learned that I should be responsible enough with my money so I don't end up needing it from anyone else. So, most of the time, I spend a couple of minutes every Sunday morning verifying my expenses and savings. However, I too know how to have fun, so after my morning routines, I'll go out with my husband, J., to sightsee or have breakfast. Last week, I went to Bouldin Creek Café for a nice vegan tofu "scramwich" (scrambled tofu inside a sandwich), which I split with J. and an iced chai latte for me and lemonade for him. The sandwich was $8.75 and the drinks were $4.75 and $3.00. The total was $16.50 plus the sales tax of 8.25 percent.
Total: $17.86
Day Two
My Mondays can be a bit hectic. This past week was a bit more stressful than usual though because, on Sunday night, a kid in the street broke my kitchen window with their baseball, so I called an Austin window company, Statewide Remodeling, for a free quote for a window replacement. They were booked for the week but were so kind to fit me into a last-minute spot opening on Monday at 4 p.m. They had to install a replacement window panel so the job cost $482.76. The window installers were so quick and responsible during the entire process. They cleaned up the surrounding area and my new window was perfectly installed. I even gave my friend their number so they could get a free quote for some of their home renovation projects.
Total: $482.76
Day Three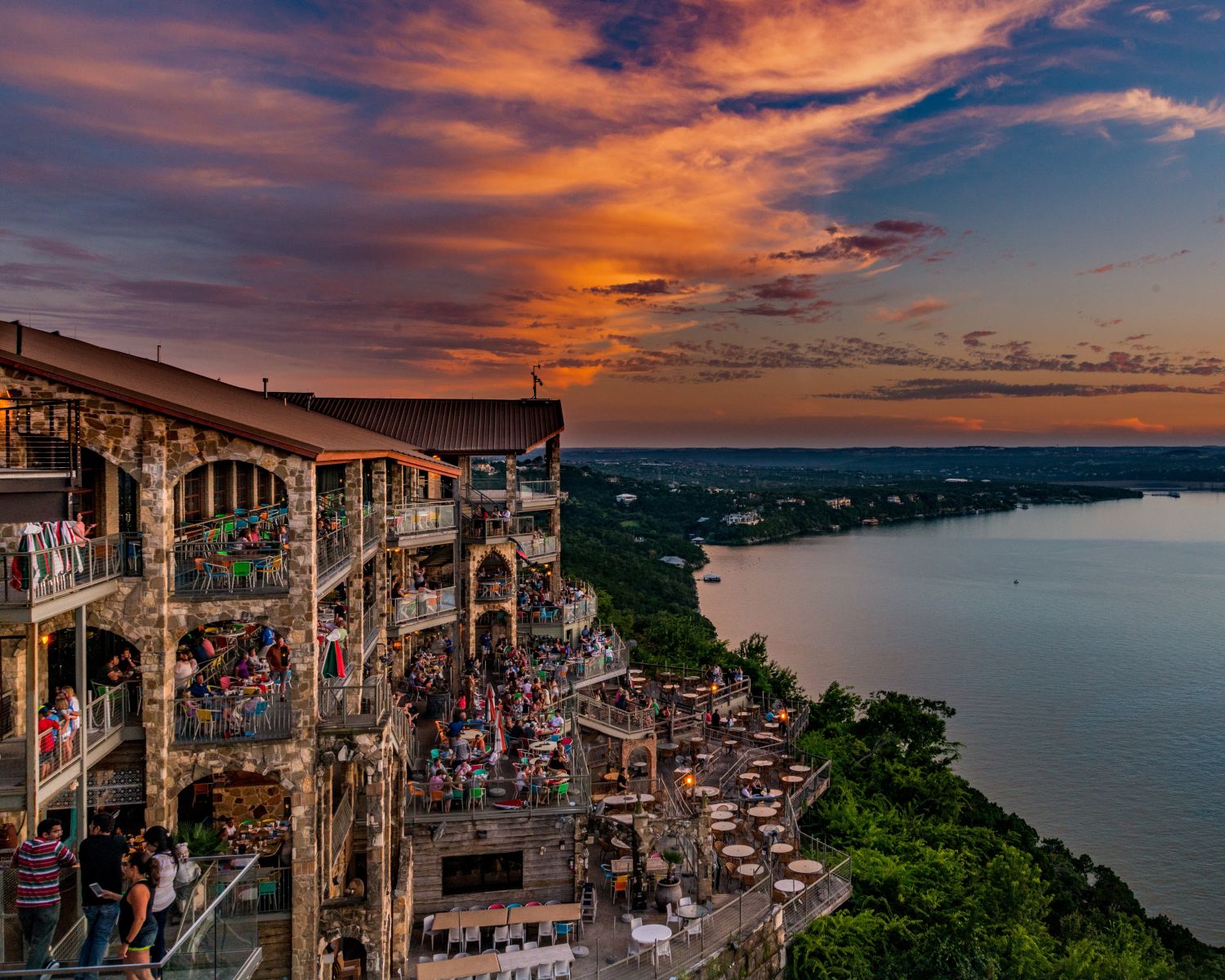 Every week, I try to celebrate food with themes, but instead of cooking this past week, I headed to The Oasis (splurge, I know!) on Lake Travis with a couple of my friends for some good old-fashioned TexMex Taco Tuesday night. I ordered a pair of seasoned shrimp tacos for hubby and me, which cost me $19.99 each and $14.49 for each frozen cocktail.
Total: $74.65
Day Four
On Wednesday, I had a rough day at work because of some difficult customers, so I headed to the food trucks on Rainey Street with a couple of my team members. I ordered a shredded pork arepa for $9 at Four Brothers, and since I had my water bottle with me, I saved my money on the drinks. My day got a whole lot better after that meal.
Total: $9.74
Day Five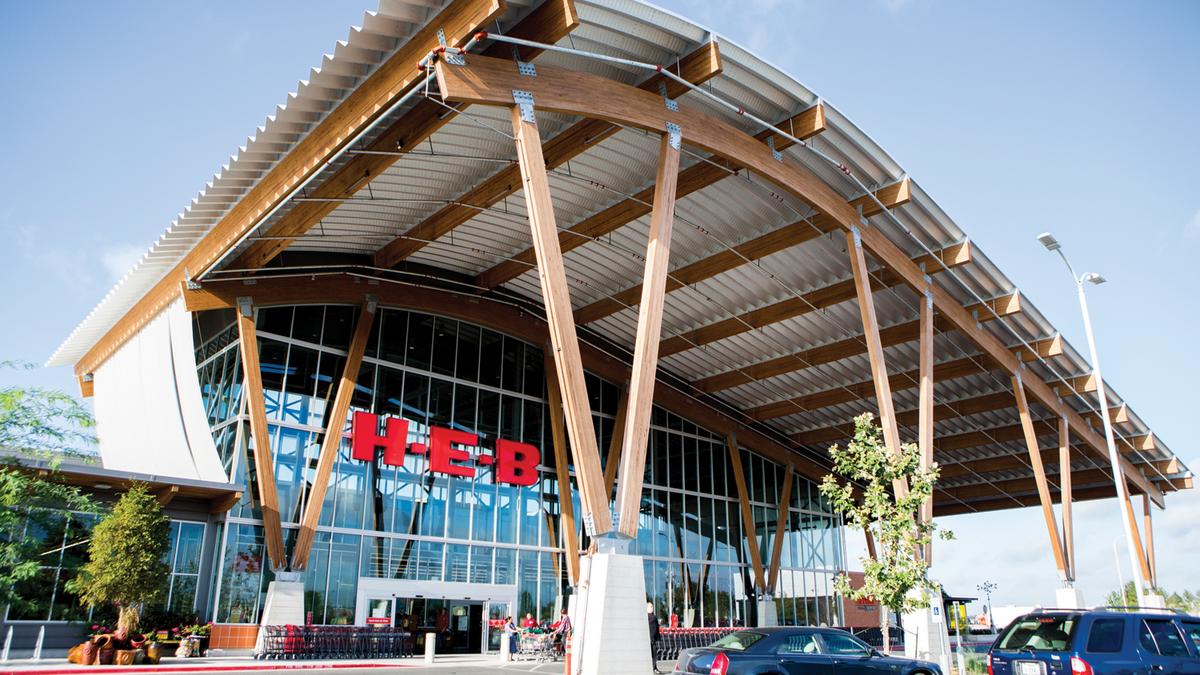 On Thursday evening after work, I decided to order groceries from my go-to supermarket, H-E-B. H-E-B is extra affordable, and it's even larger than Walmart, so it's super convenient. I ordered the essentials for all three meals and some snacks for the week, along with a couple of cleaning and laundry products. My total ended up being $105.73 with tax included. I also decided to stop for gas at a Chevron before reaching my house. They had the best price around my area at $2.86 a gallon, and I ended up spending $34.32 to fill up my tank.
Total: $140.05
Day Six
My Friday nights are Sushi Nights. So I'll usually spend them at home with bae, binge-watching a series and making sushi or ordering from one of the many sushi restaurants in Austin. For this last week, I ended up ordering a Love for Sale roll for me and a Texas Surf n Turf for J. from Komé: Sushi Kitchen. We drank from our own kitchen so we didn't get any beverages this time. This order came to a total of $22.73, including the tax.
Total: $22.73
Day Seven
Lastly, on Saturday, we decided to take a long walk at the Zilker Botanical Garden to bask in the sun we missed out on during the week. I paid $6.00 for each entrance ticket online, so the total was $12.99 including tax. Additionally, the flowers in the garden inspired me to order houseplants for my house from LivelyRoot.com. I bought a couple of indoor plants like a Schefflera Gold Capella Umbrella Tree for my living room, a Flamingo Flower for the kitchen, and a mini Schefflera umbrella tree for the guest bathroom. The purchase came to a total of $116.19, thus concluding my extravagant week!
Total: $129.18
Total for the week: $876.97