Earlier, hotel reservation was a tedious and time-consuming process. You have to contact a trustworthy travel agent, who will find some good hotels as per your budget. Then, you have to select the best hotel that suits your requirement and your pocket.
Advancement in the technology for our benefit
Today, the internet has transformed the traditional process. You could make hotel reservations within a few minutes. In this way, you could save money that you might have to give to your travel agent. Moreover, you will get the freedom to choose from a range of accommodations available. You could fulfill your family desires and needs too.
While making a hotel reservation, you could ensure that you make optimum use of your money. If things fall right in place, you will surely enjoy your trip.
Benefits of using credit cards
While making the reservations you could use credit cards. This option is much better than cash or debit card as you get freebies, airline miles, cash back bonuses, free night stays to name a few. Moreover, they provide you guarantee that other options fail to give.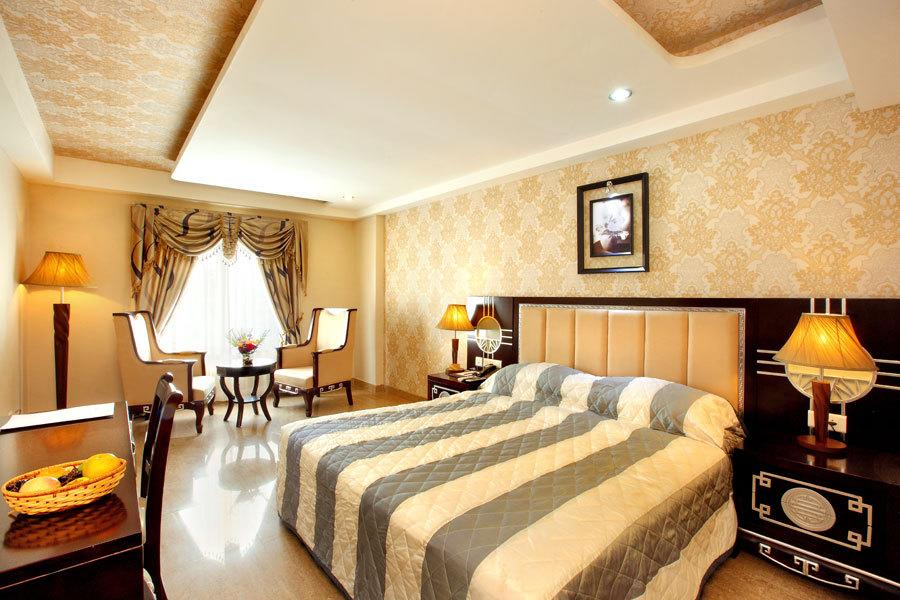 Plan ahead while booking your room
Tourists make a mistake of booking the wrong arrival and departure dates. They usually book an extra day and end up paying more money. You could fix this problem with little planning. Before booking the hotel, you have to ensure that you have flight itineraries. Moreover, you have to have a rough idea of the time zones. You could ask someone to check your bookings before you actually pay for it.
Beware of the wrong location of hotels
Sometimes, tourists are often misled with the wrong hotel description and location. They just read the name of the hotel and book it without even checking whether it is located in prime location. You could solve this problem conveniently by checking the mailing address of that hotel. You could search for its exact location on the Google maps. You must check whether it is too far from popular tourist attractions by public transport, car or by foot. You could take advantage of Google Maps Street view.