If you are planning to go on a vacation, then choosing a suitable hotel reservation is pivotal. With the help of the internet, you could complete this task within minutes. However, there are still many factors you must look at before booking a room.
What to check while booking the hotel
If you are planning to visit tourist attractions with friends and family, make sure that the hotel is located close to the main destination. You could choose any hotel that is in the heart of the city. It will be easier for you to travel to different tourist spots easily.
However, if you are out on a business trip or meeting, your accommodation should be close to industrial centers or business centers. You could check whether the hotel is in the proximity to shopping malls, hospitals, restaurants and so on. You could make your trip better and enjoyable this way.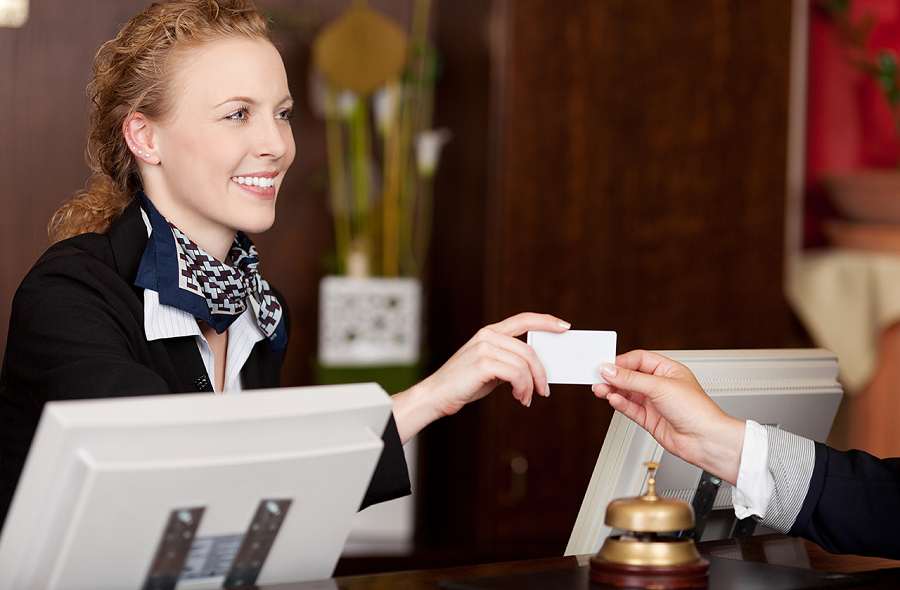 Search for the hotel with the best facilities
You must check what all amenities the hotel staff will be providing you. The hotel might charge you extra fees for any additional service like wifi, parking, laundry, etc. If you are internet savvy, you could choose a hotel that offers free wifi to the customers.
You could find out the best hotels by star ratings. You could prefer a hotel with 4 – 5-star ratings. Such hotels might provide the best quality services to their customers. Your aim is to find a hotel that is economical and luxurious at the same time.
Explore the onsite facilities of the hotel
You have to look at the onsite facilities of the hotels. Most of the reputed hotels are well equipped with restaurants and swimming pools. You could check out five-star hotels or resorts for spa or golf course. Good quality hotels often provide complimentary breakfast to their customers. Free breakfast could really make a difference in your overall budget. If your hotel does not offer such facilities, you could ask the staff members to provide a microwave and refrigerator in your room. Then, you could conveniently make your own food. Moreover, you could save huge on breakfast this way.